Steampunk surrounds itself with proto-modern examples of past ingenuity updated for today.  Take, for example, the above video.  It's described as the best steampunk robot of 2014.  I didn't fact-check to make certain it was, I merely took its word.  What's obvious is any steampunking robot has to prove its worth by dancing…and it does…to great accolades from the audience.
A category woefully underrepresented is animated Steampunk.  James Lopez, a former Disney animator, has set about to create his dream, Hullabaloo.  He crowd funded the project and updates are regularly found on the Hullabaloo Facebook Page and official website.  Using 2-D techniques instead of computers, this project does homage to the past by actually recreating it – by hand drawing the cels, just like they did back in the day.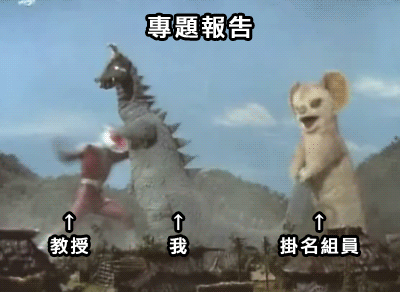 Has anyone seen this?  It's been making a tour of Facebook pages over the globe.  How do I know?  Just Google it and you'll see.  Here's dancing of a sort, although I must admit I have no idea what's the purpose.  Sure, the guy in silver seems to be a superhero type, beating up the Godzilla-ish beast, but how does the bear-y thing justify jumping hysterically while clutching Godzilla's tail?  I mean, what's really going on here?
This, my friends, is a classic.  I first saw this Kikkoman anime around the turn of the millennium.  A friend sent it to me when emails were still kind of new and fresh, as was the internet.  As far as bizarre things go, this one definitely holds the test of time.  The accompanying tune is unavoidably infectious – just try to not hum, "Kikkoman, Kikkoman, show you, show me…"  It shows even better if you're altering your own reality through artificial means, too.
Enjoy!